News & Thoughts
My work philosophy impacts my daily life. In this section you may find work news as well as private news of my everyday life.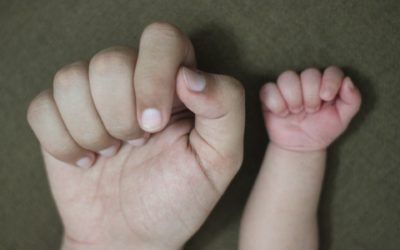 Change is a swear word….. Why so much ******* fuss about it?
This article is a provocative and thoughtful look at "change in business".
I do not understand why companies STILL invest so much in it!
read more